Customization Information
Customer Customization Information
Our Process
Once your items arrive at our shop, we have an average turnaround time of 1-2 weeks, depending on the size of the order.
Customize or Personalize or Brand
Digitize Logo
There will be a one-time setup fee to digitize your logo. 
Digitizing is the process of turning your logo into a readable file that our commercial embroidery machines can read. Digitizing a logo can take 1-3 business days. 
If you have any questions please reach out to Jenny.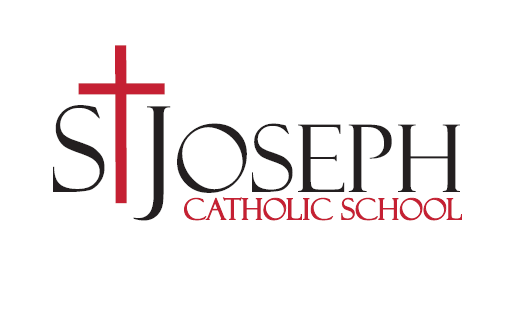 St Joseph's Saints Spiritwear
Welcome to the official St Joseph Saints apparel and accessories store! Show your Saints spirit with this collection of official school gear.
SHOP